Drone Cell Tower Services: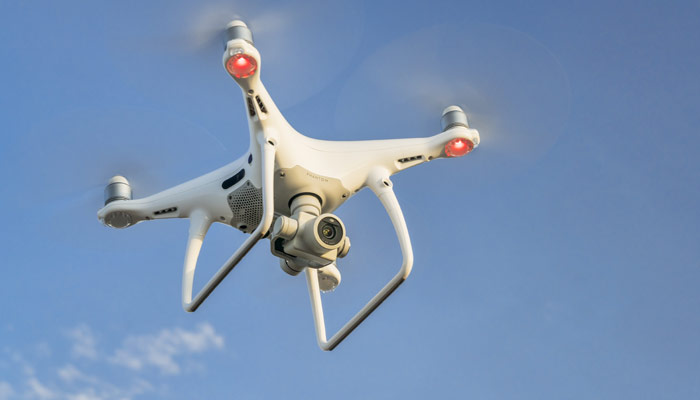 When it comes to tower surveys, a drone can help identify potential climbing hazards, find structural damage, and help tower inspectors understand the tools they need prior to climbing.
Our cell tower drone inspection solutions offer high definition images and videos that allow for real time identification of potential problems and provide an archive of valuable data. Drones allow for reduced costs, reducing inspections times and improved safety.
Our Michigan based flight crew can get your inspection done quickly and accurately.
Your cell tower inspections are completed by our FAA Certified Remote Pilots (part 107)