Antenna & Radio Install
/

Maintenance

/

Repair: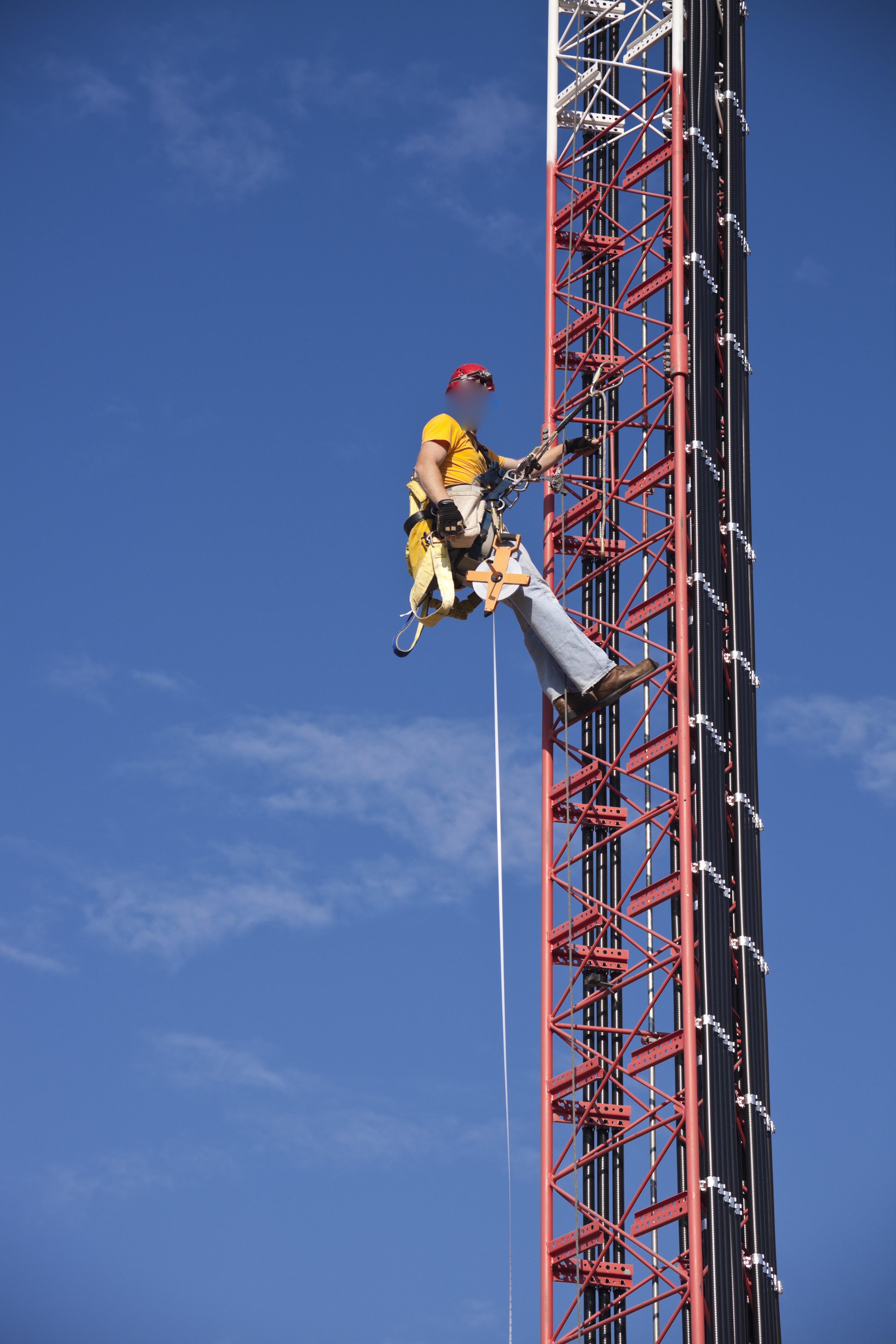 Dan Combs Consulting (DCC) Michigan tower crews perform all installation and maintenance repairs on cell tower Antennas and Radios. With years of wireless system design experience, and formal training and certifications in, 10 & 30-Hour OHSA, RF Safety & Awareness, Comtrain, First Aid and CPR. DCC is building the future today. Currently we are doing many 5G network installations and upgrades. DCC can still install, or upgrade your current 2G, 3G, 4G LTE networks.
Dan Combs Consulting technicians are knowledgeable, trained and experienced in trouble shooting and resolving cell antenna and radio issues while on site. DCC can also deploy our dedicated Michigan based Tiger Team crews to help carriers to investigate, solve, build, or recommend possible solutions in optimizing their sites and resolving their issues correctly and quickly.
We have installed, maintained, and serviced all types of cell antenna installations on Towers, Monopoles, High Voltage Towers, Rooftop's, Billboards, Flagpoles, Water tanks, and In Building Repeater and Amplifier systems.