Send resume to:
Email: employment@dancombsconsulting.com
Fill out this form
completely
for a call back
Now hiring Tower Dogs!
Dan Combs Consulting, Inc. is a regional leader in wireless RF cellular work specializing in technical installation and repairs of custom cell sites. We are hiring Tower Climbers. We have been providing the leading communications companies with specialized technical installation services and solutions since 1997 in Michigan.
- 20+ YEARS IN THE CELLULAR BUSINESS
- TOP INDUSTRY PAY
- HEALTH, LIFE, AND VISION INSURANCE
- LOCAL WORK - HOME WEEKENDS
- DAILY PER DIEM $
- $350 SIGNING BONUS*
- PAID TIME OFF
- GROWTH INCENTIVE
- MUST BE ABLE TO PASS BACKGROUND AND DRUG TEST
- TOP HANDS AND TOWER HANDS WITH EXPERIENCE NEEDED
- CURRENT CUSTOMERS:
VERIZON, AT&T, T MOBILE, SPRINT, DISH WIRELESS, BLACK AND VEATCH, CROWN CASTLE, AMERICAN TOWER, SBA, SAC, HORVATH

CALL 248-624-0080 EXT. 7235
Dan Combs Consulting
7550 Walnut Lake Rd.
West Bloomfield, MI 48323

Fax: (248) 624-0084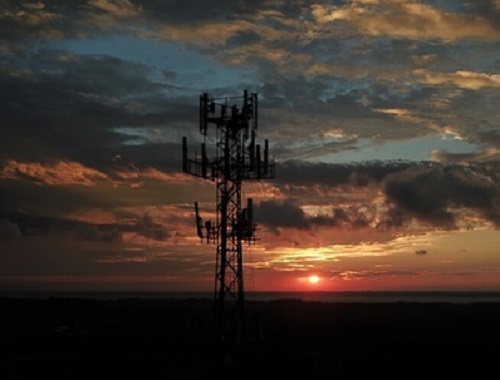 *Minimum 1 year experience, paid after 90 days of employment